Kenai Neon Sign Company – Your Local Source for Marketing Supplies
Let us Help You Make an Impact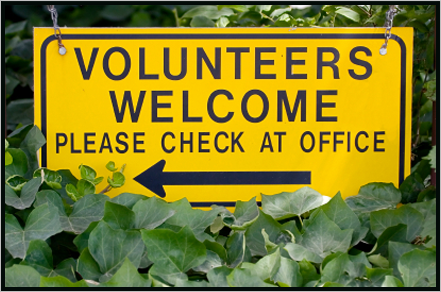 Whether you are running a small home-based business or a large corporation, you need compelling marketing to draw the attention of your potential customers. Kenai Neon Sign Company is the name you can trust for effective signs and banners.
From simple banners to sophisticated, eye-drawing electric signs, our technicians will help your business stand out from the competition. We have been serving the needs of commercial and industrial clients in Kenai, Soldotna and the surrounding areas for over 40 years.
Our professionals manufacture, install and maintain all of the signs that we create. Let your business benefit from our four decades of experience. At Kenai Neon Sign Company, we always pay the utmost attention to detail and set fair prices in order to better serve our customers. We are licensed, bonded and insured for your protection.
Still on the Fence about a New Sign for
Your Business?
Click here to learn how a sign can give an extra edge to your business.